Logistics
Rapid comprehensive rail service is only the beginning of Washington County's all-access logistical portfolio that also includes a Post Panamax port, highway and air at one of the world's top airports. Washington County moves with global speed, through: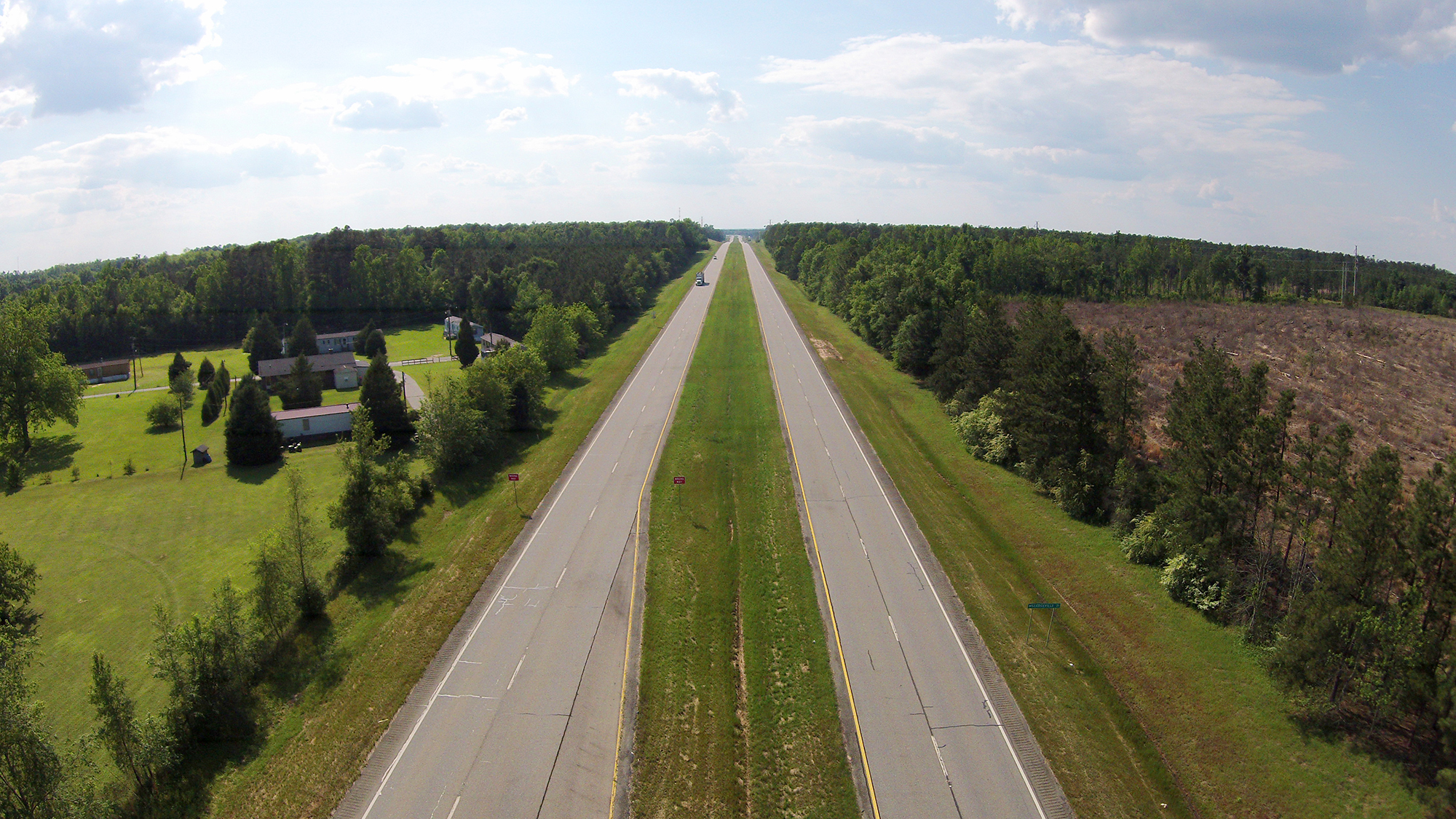 Highway: Faster off the mark.
Washington County transport hits the road running fast, with immediate access to the Fall Line Freeway. A 215-mile four-lane divided highway, the Fall Line Freeway is Georgia's strategic state-wide connector, a fast-flowing corridor running from the Alabama-Georgia state line at Columbus, through Macon, to the Georgia-South Carolina line at Augusta. Other critical connections include State Route 15, with access to I-16 just and I-20 just under an hour away.
Rail: Comprehensive, door-to-door service.
Few would dispute the economic and environmental advantages of rail transport, yet few locations can match Washington County's comprehensive county-wide rail access, thanks to the locally owned Sandersville Railroad Company's shortline freight service, providing four daily interchanges with Norfolk Southern and its Class I shipping network. From here, your cargo goes everywhere, and fast.
Sandersville Railroad: Setting a standard of unprecedented shortline quality in technology and customer focus, Sandersville Railroad operates 10 miles of mainline track, providing access for many of the county's prime industrial sites (including four industrial parks) with service and equipment that includes weigh-in-motion scales, automated freight handling systems and a bulk transfer facility for seamless rail-to-truck distribution.
Norfolk Southern: With the shipping capacity of over 2700 railcars, including boxcars, tank cars, covered and chipped hoppers, NS service unrolls on more than 29,000 miles of track, serving 22 U.S. states and Canada with the largest intermodal network in eastern North America.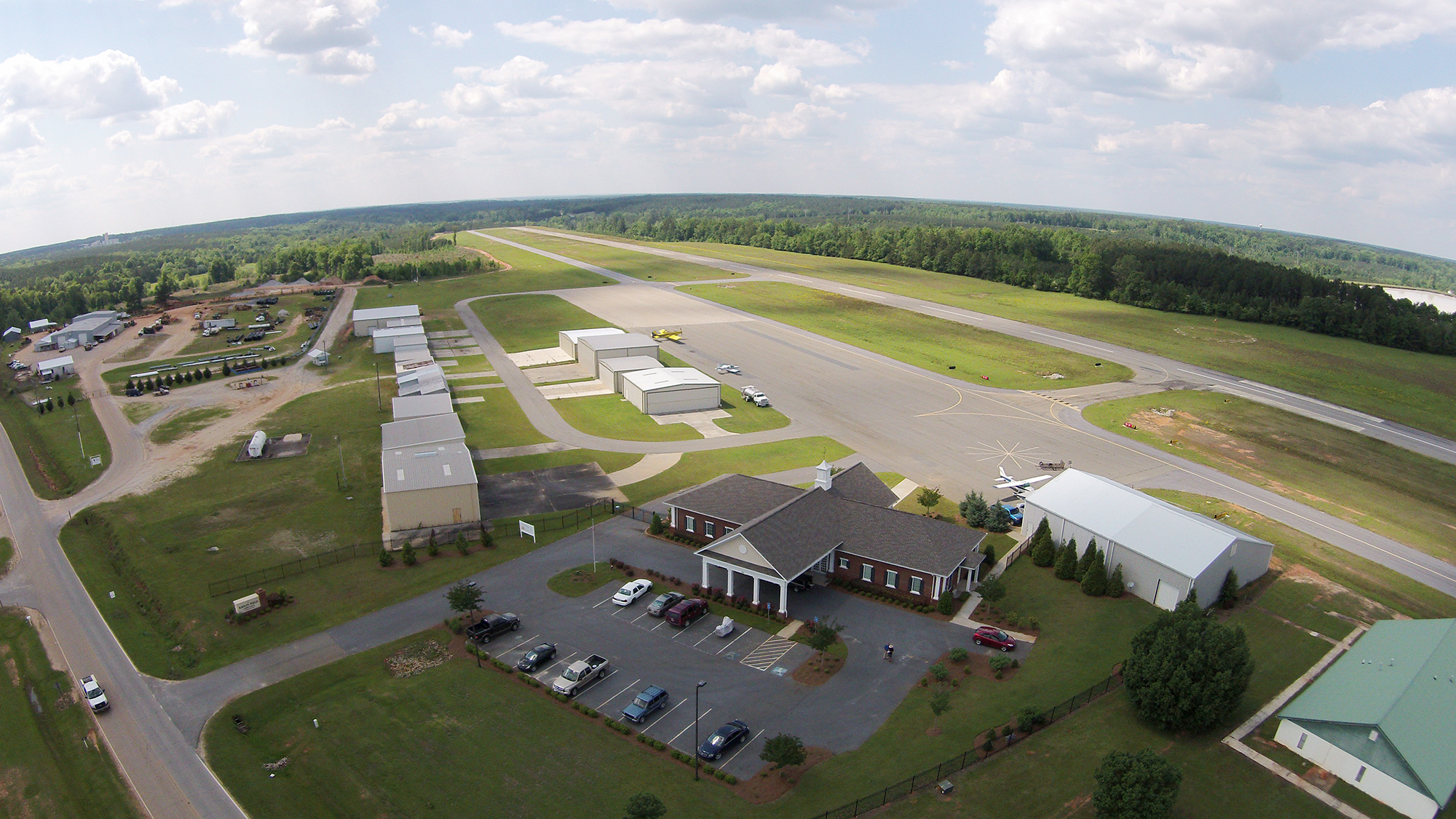 Air: Local convenience, international access.
Kaolin Field: New terminal facilities, FBO and 5,000-ft. lighted runway with parallel taxiway make the publicly operated Kaolin Field a general aviation asset, serving the needs of general aviation and corporate travel with convenience and cost efficiency.
Hartsfield-Jackson Atlanta International Airport: The first airport in the world to serve more than 100 million passengers in a single year, Hartsfield-Jackson AIA is not only the world's busiest, it's also the most efficient, transporting passengers and goods to 150 domestic and nearly 70 international destinations, including the major commerce centers of Europe, Asia, South and Central America. Just over 2 hours away, Hartsfield-Jackson AIA is the global air gateway that's both convenient and cost-effective for Washington County.
Ports: Deeper service, wider opportunities.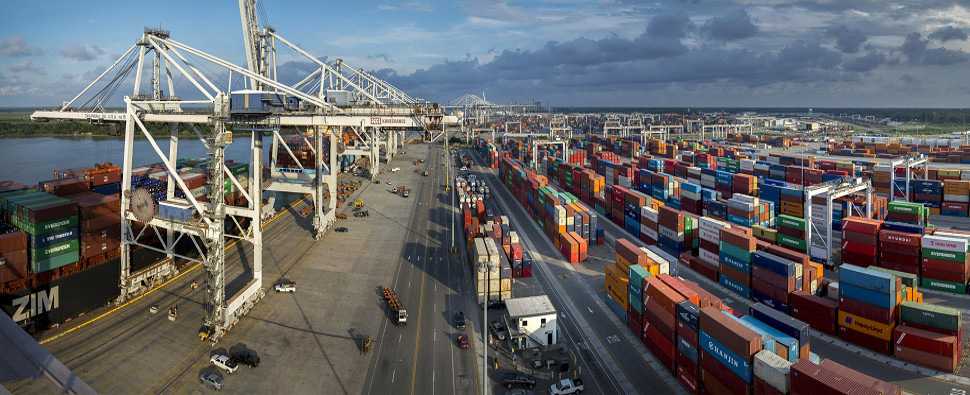 Port of Savannah: It was big news when the 10,000-TEU ZIM Tianjin arrived from China, docking at Port of Savannah's Garden City Terminal, the largest single container facility in the nation. Stood end to end, the ZIM Tianjin would tower above the Empire State Building. But it isn't only size that makes Port of Savannah big news: This Super Post-Panamax port is also big on service, with over 100 rubber-tired gantry cranes, 22 ship-to-shore cranes for a powerful alternative in break-bulk shipping. With rapid access by I-16 or NS Class I rail, Port of Savannah is a strategic Atlantic link to overseas markets including Asia, India and more.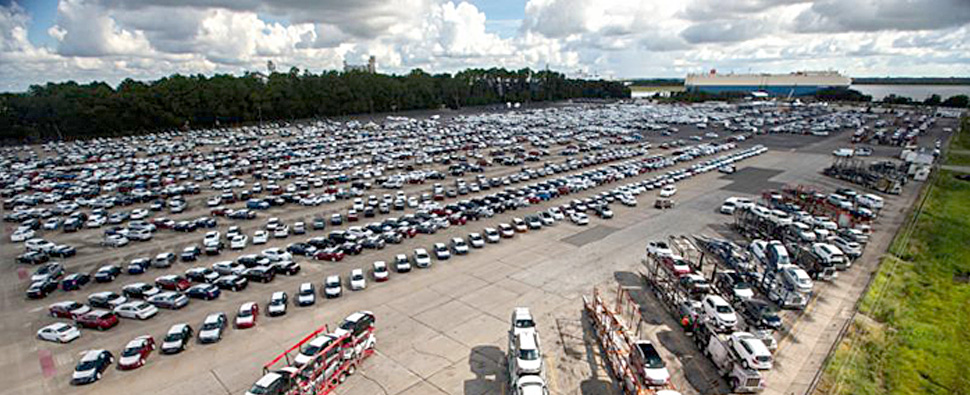 Port of Brunswick: The nation's #1 entry point for new auto imports and #2 for import/export, Port of Brunswick offers dedicated ro-ro (roll on-roll off) service preferred by automotive and agricultural producers, and a specialized focus on non-containerized freight that includes forest products as well as a diverse mix of bulk commodities. The Port's fully intermodal facility includes service by Norfolk Southern and offers another vital and fast-moving Atlantic portal to overseas markets.
ADD ITEM TO REPORT
As you navigate our website, you can use the "Add Page to Report" button to add any page or property to a custom report that you can print out or save.