Sandersville|Washington County: A Lot to Offer
June 30, 2020
Haisten Willis, Georgia Trend Magazine
Photo credit: Hillary Rumsey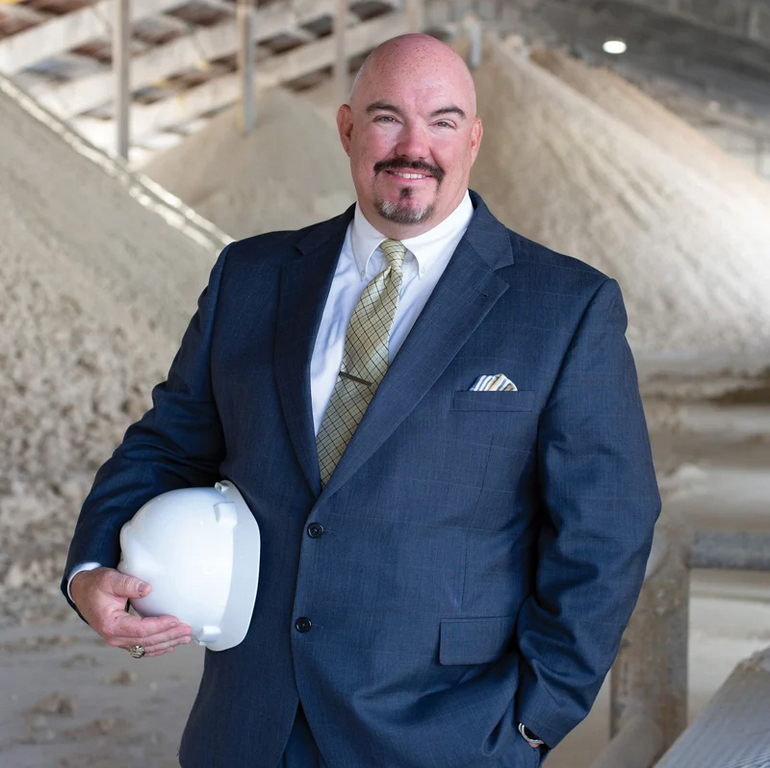 For more than 50 years, the city of Sandersville and Washington County have been associated with one mineral – kaolin, a white aluminosilicate clay that is mined by various companies along the well-named Kaolin Road and processed for an amazingly wide variety of uses all over the world.
Kaolin can be found in glossy magazine paper, toothpaste, cosmetics, rubber, paint and stomach remedies, among other uses. Nicknamed the "Kaolin Capital of the World," Washington County's economy has prospered thanks to the clay for decades.
"Kaolin is still our leading industry along with transportation, which is tied to kaolin. And it's doing very well even during this time [of the coronavirus]," says Jayson Johnston, executive director of the Development Authority of Washington County. "We're moving a lot of product, and in some cases demand has even picked up."
The city is a well-positioned hub for both truck and rail transport, as evidenced by the presence of companies like The Sandersville Railroad Co. and trucking firm Howard Sheppard Inc. Located halfway between Interstate 20 and I-16, the city serves both Savannah with its port and Atlanta with its international airport and 6 million residents.
"We've been a part of things here for a long time, with operations beginning in 1893," says Ben Tarbutton III, president of Sandersville Railroad Co. "We're certainly excited and happy to play our part in the retaining of existing industries and the recruitment of new ones. We firmly believe that the American dream starts with a job."
The railroad, Howard Sheppard Inc. and kaolin mining firms including KaMin, Thiele Kaolin Co., Imerys Kaolin and Burgess Pigment Co., continue to support Washington County's economy into the 21st century.
"Washington County is the most abundant source of kaolin in North America, and it has historically been the lifeblood of the county," says Eric Tillirson, president of Thiele Kaolin. "People refer to it as 'white gold,' and our products are shipped all over the world."
But there's a lot more to Sandersville than just minerals. Plenty of non-kaolin businesses now call Washington County home, including facilities for Trojan Battery, Dura-Line and Azalea Solar, plus the Shared Services Center, a human resources and payroll processing facility for the University System of Georgia.
Click here to read the full article
ADD ITEM TO REPORT
As you navigate our website, you can use the "Add Page to Report" button to add any page or property to a custom report that you can print out or save.