2021 Economic Yearbook: East Central
May 31, 2021
Georgia Trend Magazine, Randy Southerland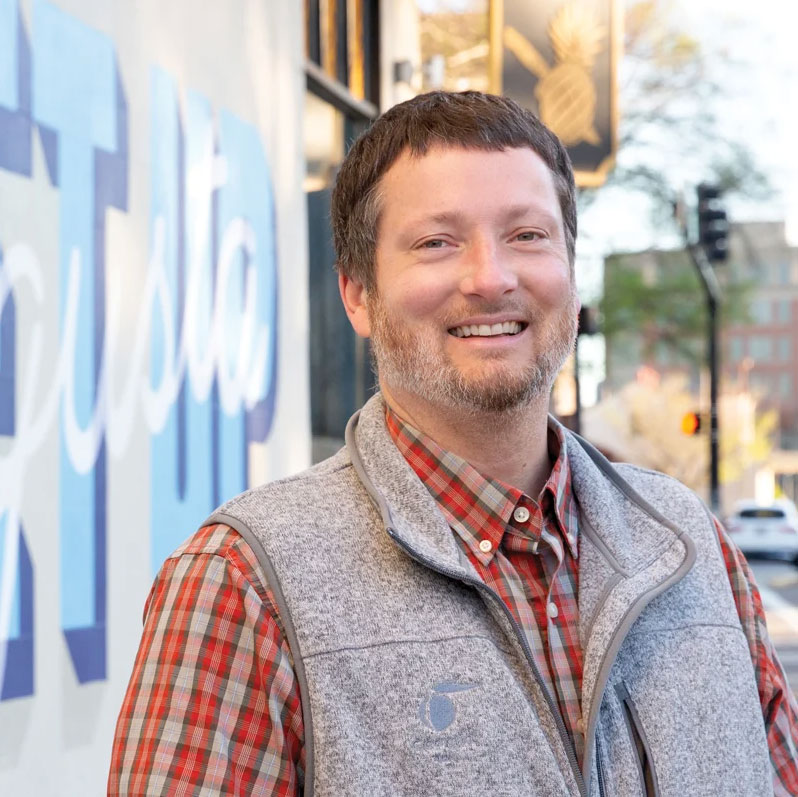 The true impact of the pandemic on East Central Georgia depends on where you are and what you do. While it had a devastating effect on a broad swath of retail, restaurants, tourism and hospitality, manufacturing has come roaring back after a pause, say economic development officials.
Across the region, a wide range of companies are hiring more workers to meet unexpectedly strong demand for products.
"We're open, we're ready for business," says Robbie Bennett, executive director of the Development Authority of Columbia County. "One thing our office has done is to make sure we work with our existing industries on registering as an essential business, and making sure they have access to PPE supplies, so that their employees are taken care of."
Companies are "looking at expansion, and location opportunities in our market and in our state," he says.
The county has benefited from a diverse economic base that includes federal agencies and the military as well as warehousing and distribution driven by an upsurge in e-commerce. The online retail giant Amazon is putting the finishing touches on a 600,000-square-foot fulfillment center in the White Oak Business Park. When it opens later this year the facility is expected to create 800 jobs.
It joins the park's other tenant, the sprawling Club Car (maker of golf and utility vehicles) warehouse and distribution center that debuted in 2019.
Columbia County got another boost when Money magazine named the city of Evans the "Best Place to Live in America" in 2020. A low cost of living coupled with plentiful jobs and high income levels drove the designation.
Many of those high salaries are paid by companies in the cybersecurity industry, which continues to lead economic growth in the region.
Next door in Augusta-Richmond County, the $100 million Georgia Cyber Center represents the single largest investment in a cybersecurity facility by a state government. It's a focus point for the industry and has rapidly filled with companies seeking to join the ecosystem. Perspecta Inc., one of the nation's largest government IT and professional services providers, joined a host of other cyber-related companies when it moved in last fall. Today there is only one floor of space unoccupied, according to Michael Shaffer, executive vice president for strategic partnerships and economic development at Augusta University.
The U.S. Army's decision to relocate its Cyber Command facilities and staff to Fort Gordon sparked the creation of the Cyber Center, as well as Augusta University's expanding cybersecurity degree programs.
More than just supporting the Army, the center has become a driver for the industry itself.
"Gov. [Nathan] Deal asked how do we make this more of a statewide mission knowing that cyber was a growing threat," says Shaffer.
Part of countering the threat led to the creation of the Georgia Cyber Crime Center. It was set up to assist local and state law enforcement agencies with complex investigations involving cyber-related criminal activity, he says.
ADD ITEM TO REPORT
As you navigate our website, you can use the "Add Page to Report" button to add any page or property to a custom report that you can print out or save.