Workforce Training
With ever-rising levels of automation and integration, the 21st century work environment demands a labor force of skill and agility, regardless of sector. And that high level of quality in human resources is assured in Washington County, thanks to a powerhouse combination of solid work ethic plus world-class training provided by Georgia's Quick Start program and the Oconee Fall Line Technical College.
Quick Start: It would be easy to assume that it goes without saying Georgia is the nation's top state for business and labor climate. After all, it's been said and said often: proclaimed by Area Development Magazine every year since 2014, and by Site Selection Magazine every year since 2013. And Georgia's internationally respected Quick Start training program (named the "#1 Workforce Training" program by CNBC in 2015) is an important asset in the calculation of the state's top ranking.
Quick Start experience is both broad and deep. For more than 40 years, the program has earned its name giving Georgia business and industry a head start on productivity and profitability by providing customized, free-of-charge training for new and existing operations. Quick Start delivers training when and where it's needed, from classrooms to mobile labs to the shop floor. And as the world's leading industry has flocked to Georgia, Quick Start has facilitated high performance across a comprehensive range of sectors, from biotech and healthcare to food and agribusiness, from service and warehouse/distribution to advanced manufacturing.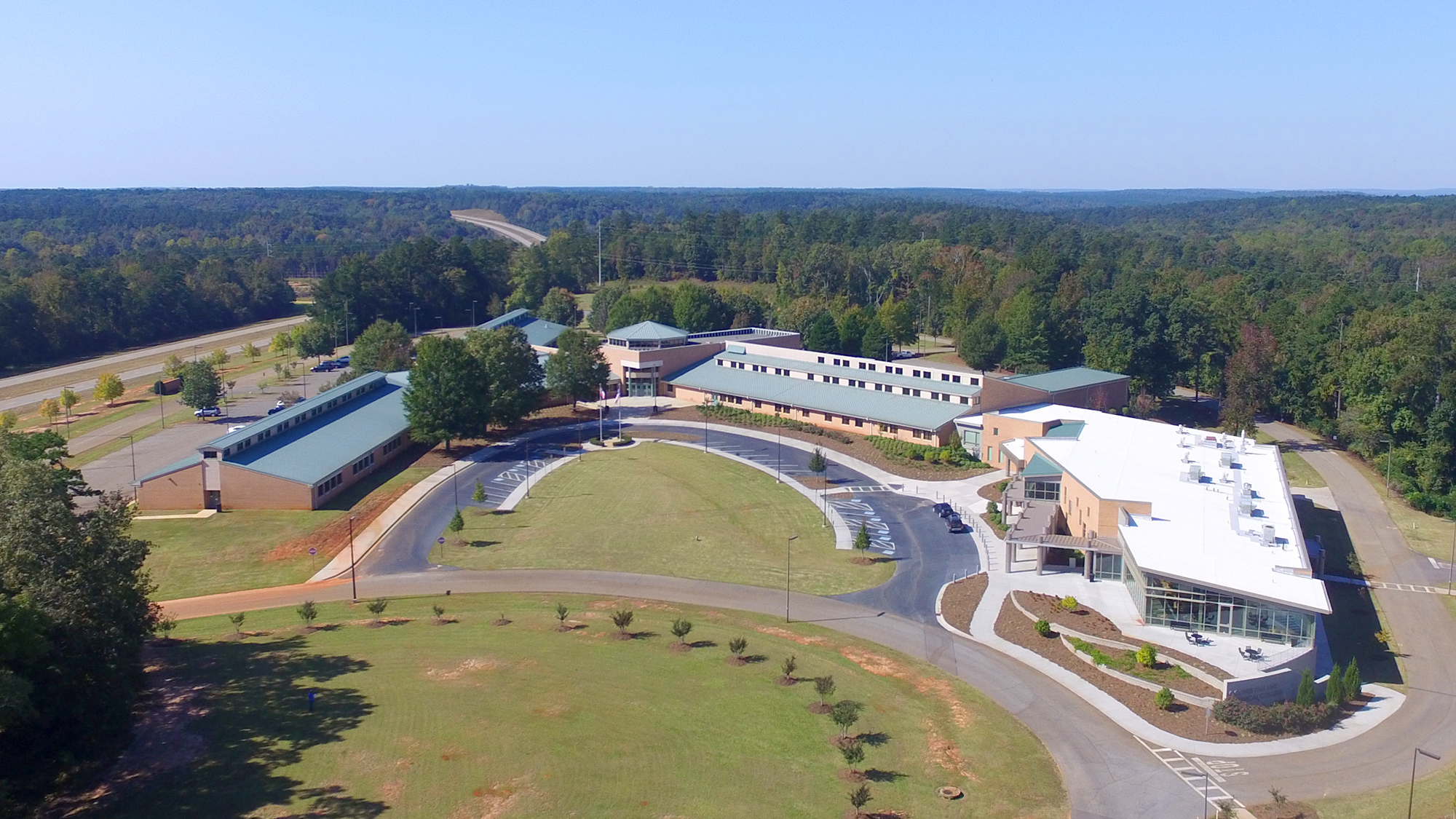 Oconee Fall Line Technical College (OFTC): Quick Start works collaboratively with area industry and with Oconee Fall Line Technical College, an equally effective local training partner. Created in 2011 as a strategic merger of the Sandersville Technical College and Heart of Georgia Technical College, OFTC is a standout performer in Georgia's well-regarded technical college system. In addition to Quick Start training assistance, OFTC provides an extensive range of support to industry and workers through continuing education courses, skills assessment and education using the ACT Work Keys system, and other critical start-up services.
ADD PAGE
As you navigate our website, you can use the "Add Page to Report" button to add any page or property to a custom report that you can print out or save.