Retail
An old-fashioned square deal: When it comes to retail in Washington County, that's more than just a saying, with the historic and gracious Washington County Courthouse Square setting the stage for the Sandersville retail experience. Browse inviting shops, stop in and savor the selection at a delicious eatery, or drop in to one of Washington County's museums for a delightful rendezvous with history and culture. Look up your family tree at the Old Jail Museum and Genealogical Research Center, or stroll down historic tree-lined streets. Wherever you go, you'll be greeted by friendly people and warm hospitality. Square deals, plus the altogether refreshing and vibrant Square feel make Sandersville your convenient go-to source for bargains and for a quick getaway to relax and recharge.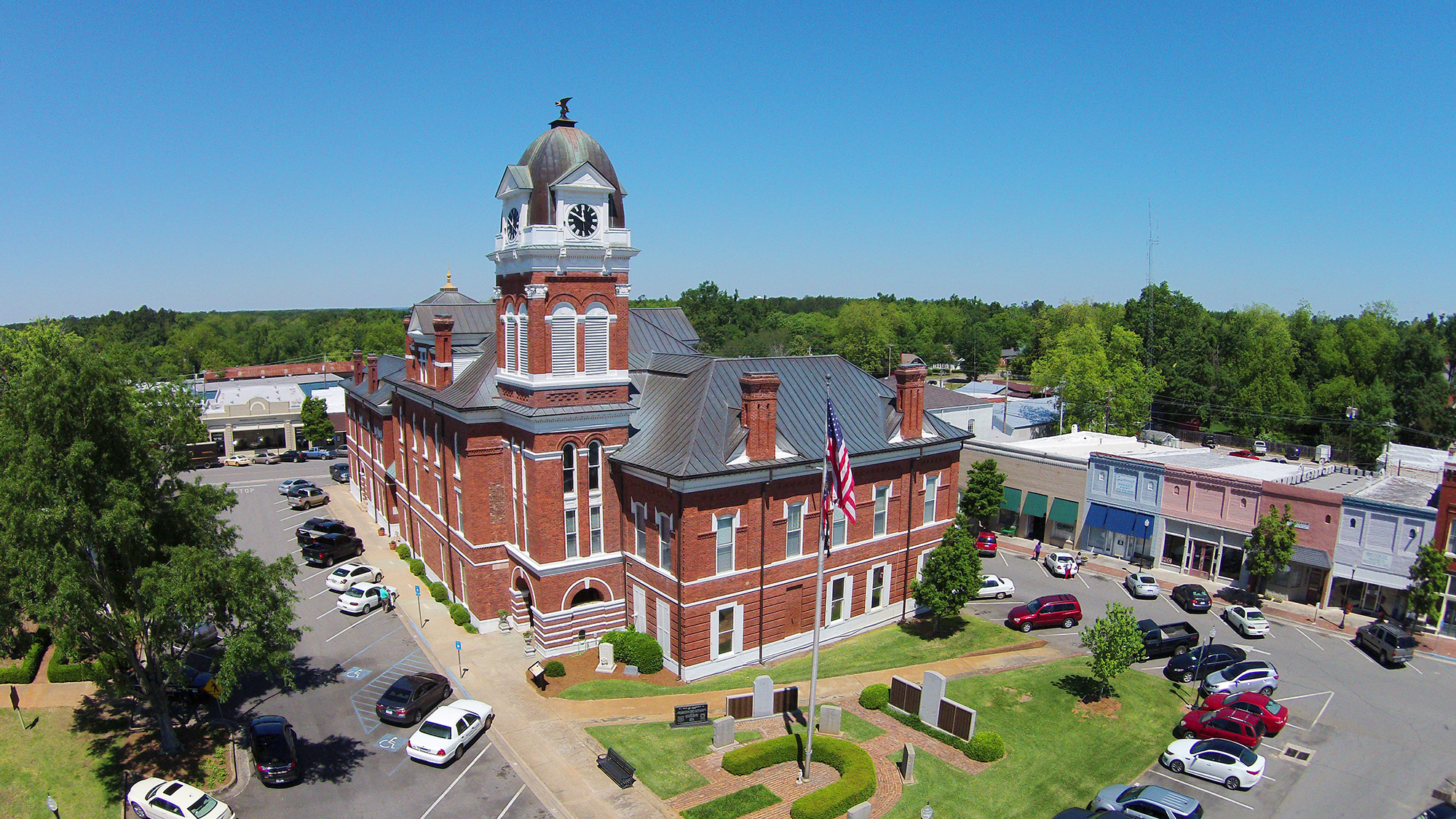 The beauty of Washington County retail isn't simply in the shopping available right here. Hardly more than a half-hour away is the mall at Milledgeville, along with Milledgeville's charming boutiques and nearly a dozen antique emporiums. Just an hour away, more value-packed malls and the metro amenities of Macon and Augusta await, including Augusta's acclaimed Artists Row, a mecca of galleries and studios; Augusta's Surrey Center, a high profile gathering of upscale boutiques; and Macon's exclusive Shoppes at Riverside Crossing. And just two hours away, enjoy a cosmopolitan menu of shopping and dining choices in Atlanta or Savannah.
Whether you're seeking local charm or premier national brands and franchises, whether you want a fast find or an antique-to-boutique search, from mall shopping to gallery going, this is the deal: Washington County is the ideal location.
ADD PAGE
As you navigate our website, you can use the "Add Page to Report" button to add any page or property to a custom report that you can print out or save.