Recreation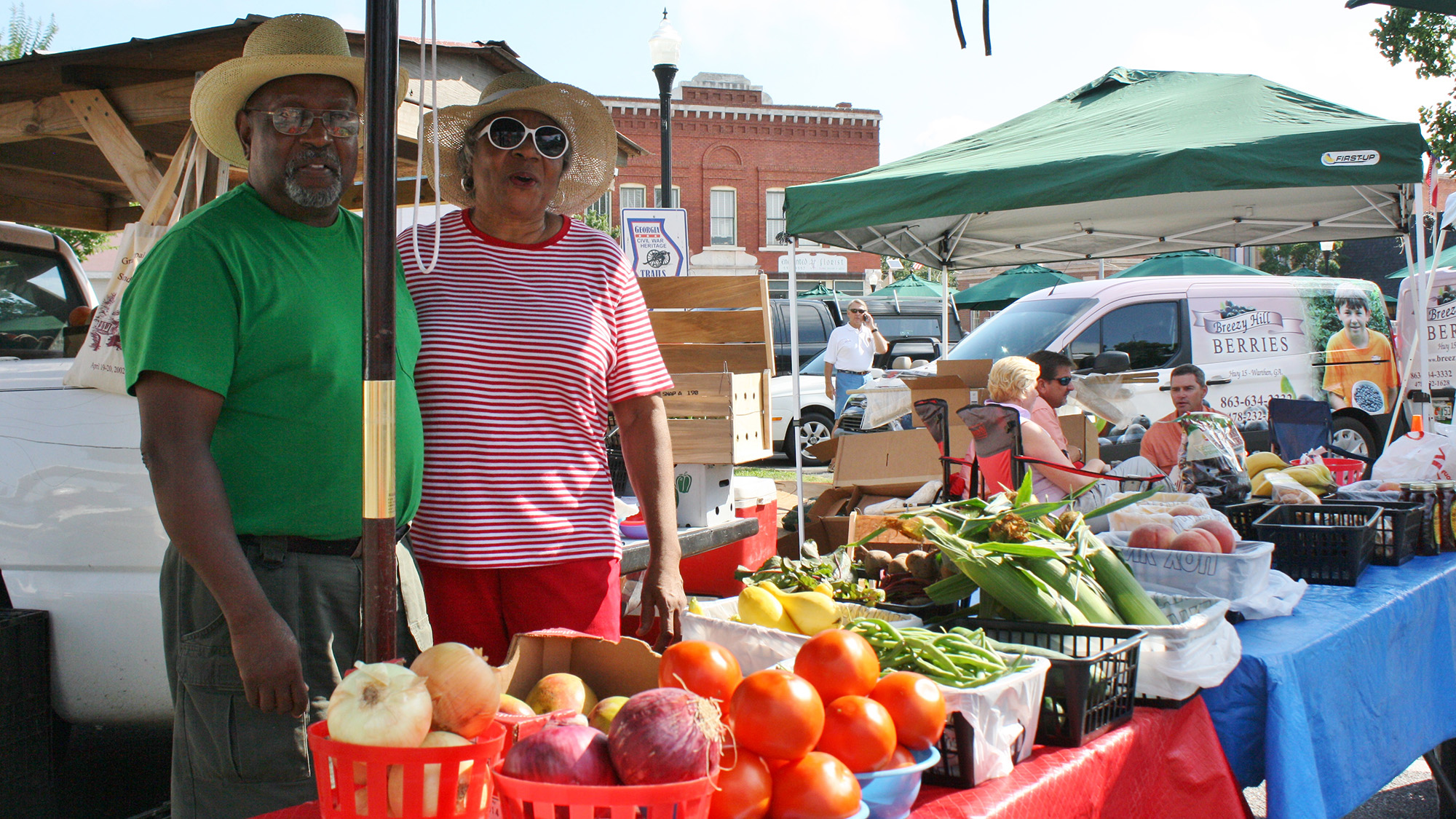 When people think about picking their recreational fun, in a bustling agri-tourism region like Washington County picking could really mean picking—lush fruit or vegetables, that is, either at a local farm, or at the County's inviting Farmer's Market. Washington County is a great place to grow a family and enjoy family activities through every season of life, exploring pumpkin patches and corn mazes, even a century-old working grist mill at Hamburg State Park where visitors watch not just history being made, but also delicious, nutritious food.
And in a location where natural assets have been carefully preserved, residents and visitors can also pick from a full menu of other kinds of outdoor fun. Hunters can take their pick of game: Deer, quail, turkey, dove and even wild hog, while game fish like bass, crappie and bream are plentiful in the Oconee River, Ogeechee River and other ponds and lakes, where beautiful natural scenery beckons for boating, camping, hiking, biking and even birding.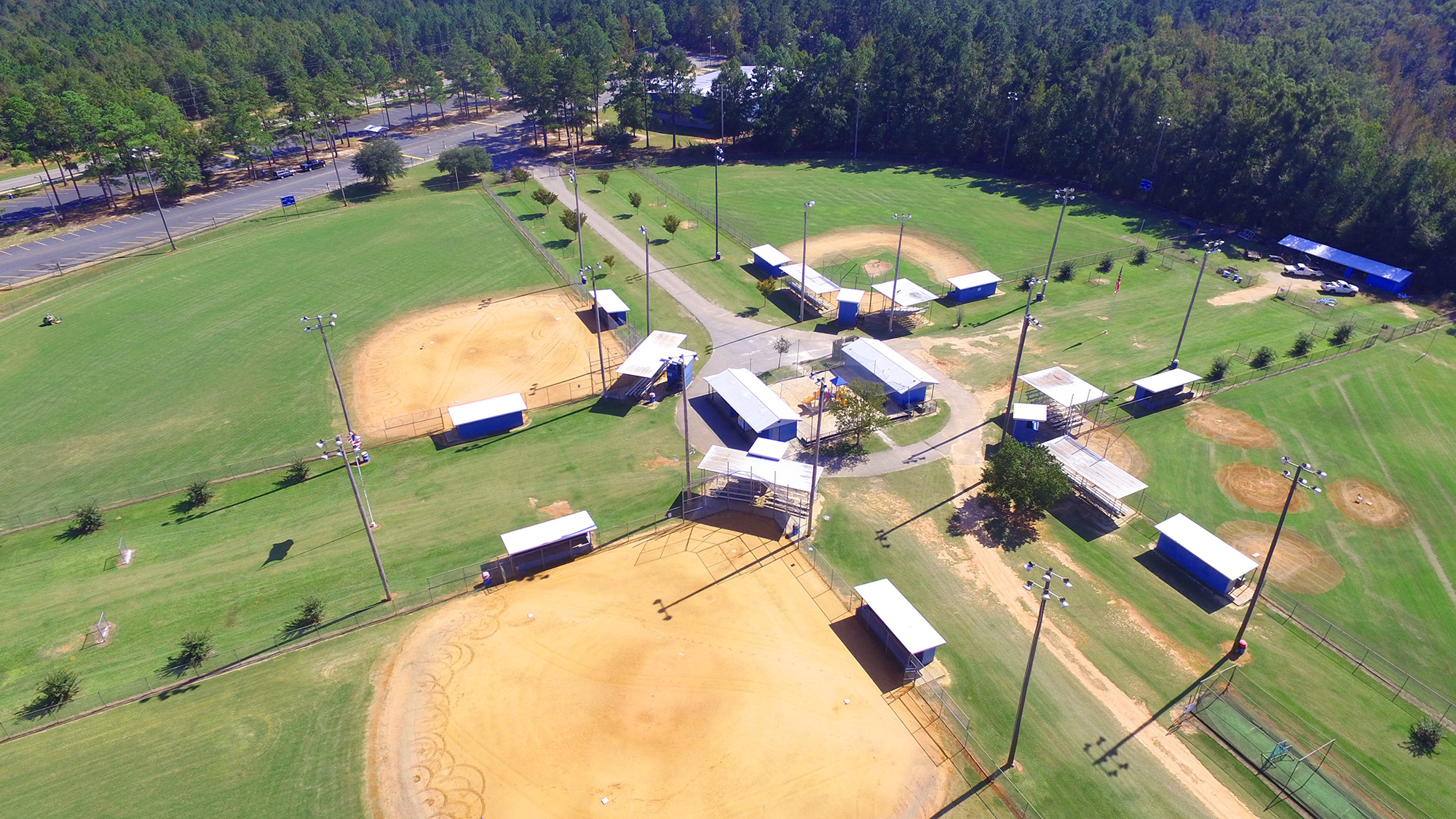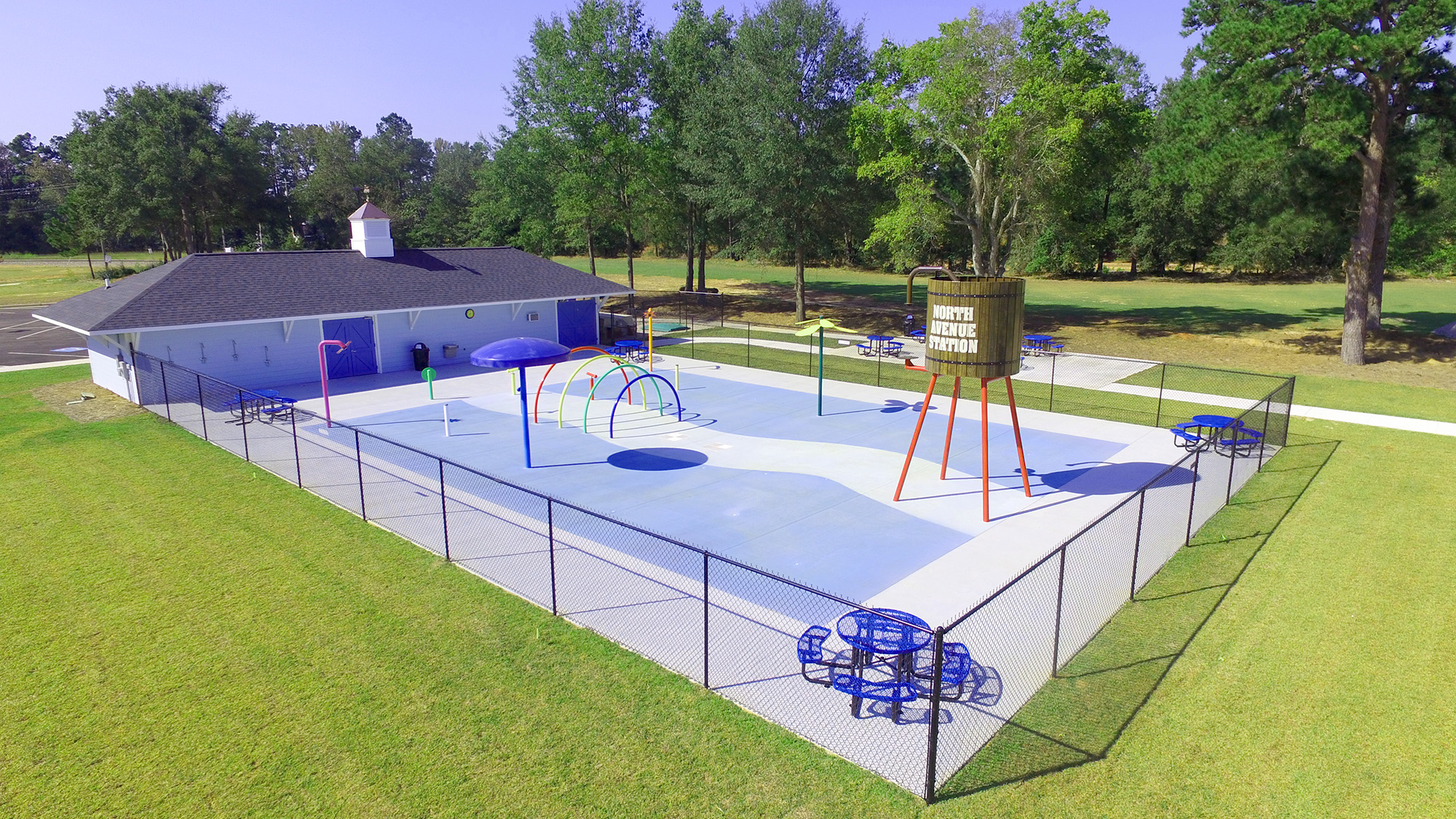 For those who pick athletics, Washington County is a great place to play, offering top-flight facilities for championship tournament play, as well as multiple city parks and welcoming spaces for children with all abilities at the "Every Kid's Playground," the only disabilities-accessible playground in the six-county middle Georgia region.
Ready to get into the swing? Two public courses, along with the local Twin City Country Club, and Augusta National just an hour away, mean you've got your pick of great golf environments.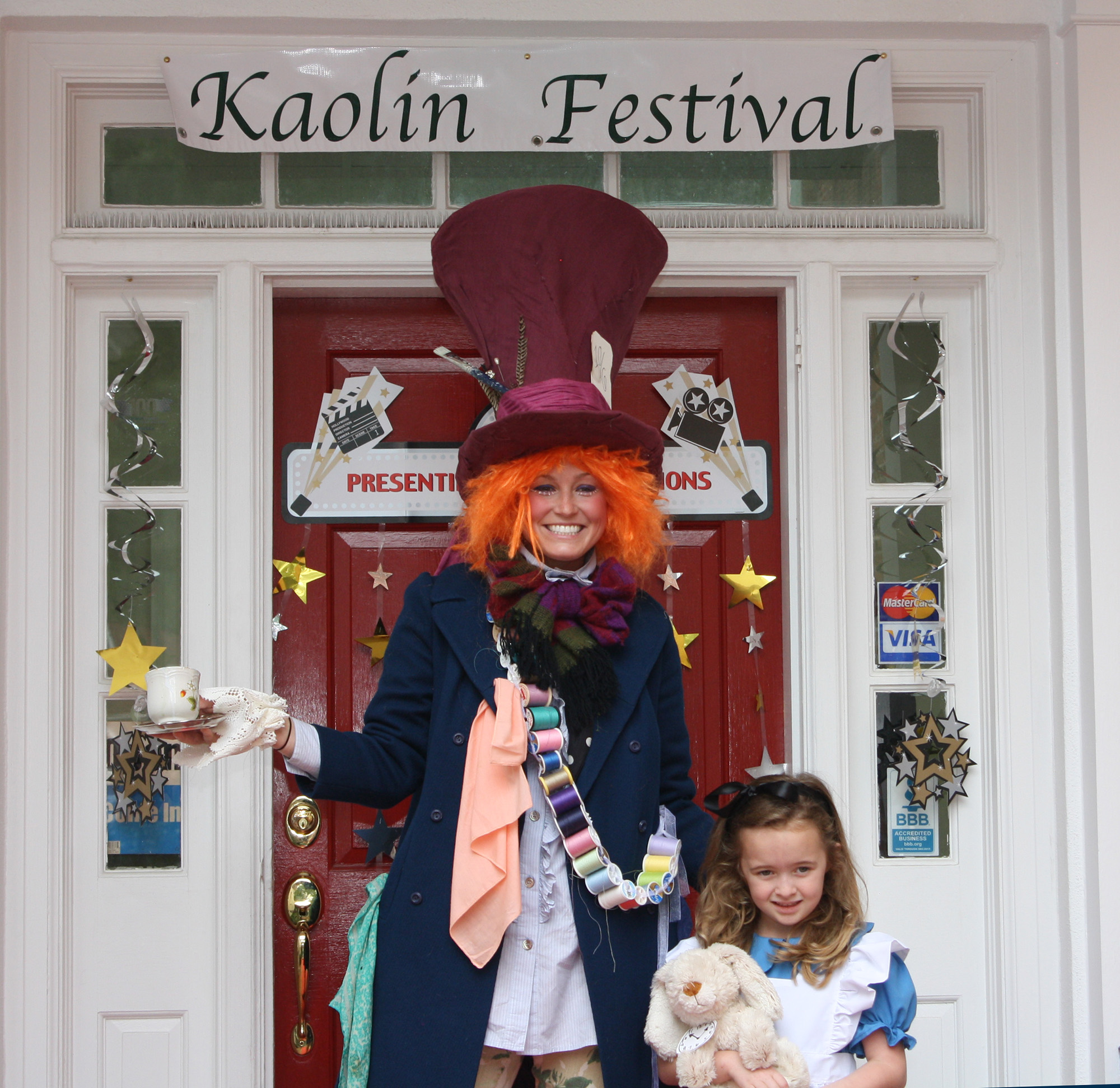 When it comes to everyone's top pick for annual fun, County festivals are always a highlight. The Kaolin Festival, the County's signature celebration held each October, features concerts, street parties, art exhibits, pageants, sporting events and even a parade. In fact, with an active and lively Sandersville Community Theatre, the stage is set for your pick of outdoor or indoor fun!
ADD PAGE
As you navigate our website, you can use the "Add Page to Report" button to add any page or property to a custom report that you can print out or save.