PK - 12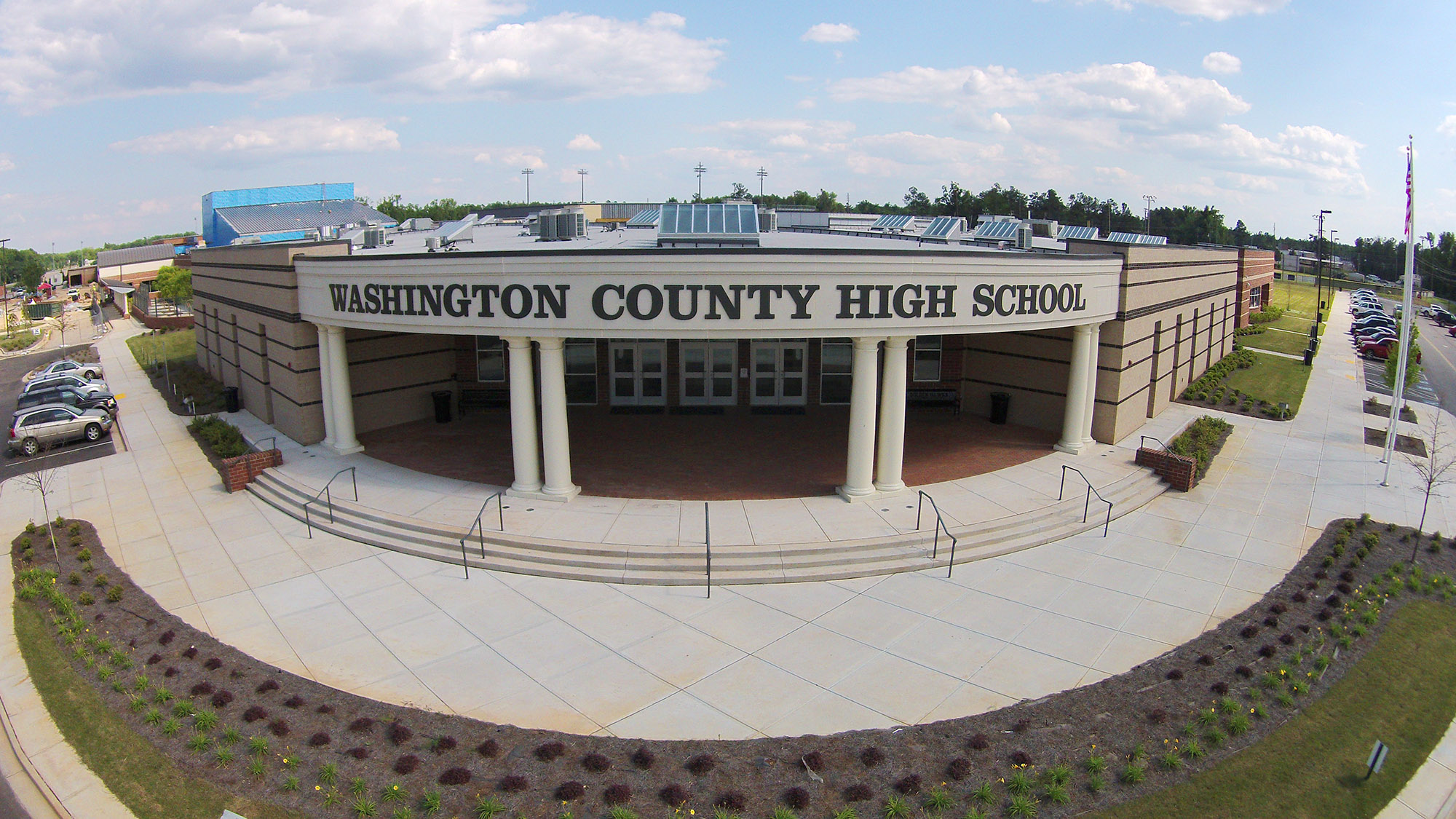 Washington County Public Schools
The arts and sciences are accorded strategic emphasis at Washington County's public school system, at Ridge Road Primary and Elementary Schools, at Thomas Jefferson Elder Middle School and at Washington County High School. Begun in the earliest years of elementary school, fine arts instruction culminates in top-rated high school choral, band and theatre programs, while the visual arts program includes mass media instruction at the middle and high school levels and an annual system-wide fine arts spring showcase. In science, state-of-the-art technology powers learning in the classroom where all-important STEM (Science-Technology-Engineering-Math) interest and knowledge are nurtured. This is a system that takes pride in its championship athletics as well as its Advanced Placement classes that allow students to score college credits before graduation.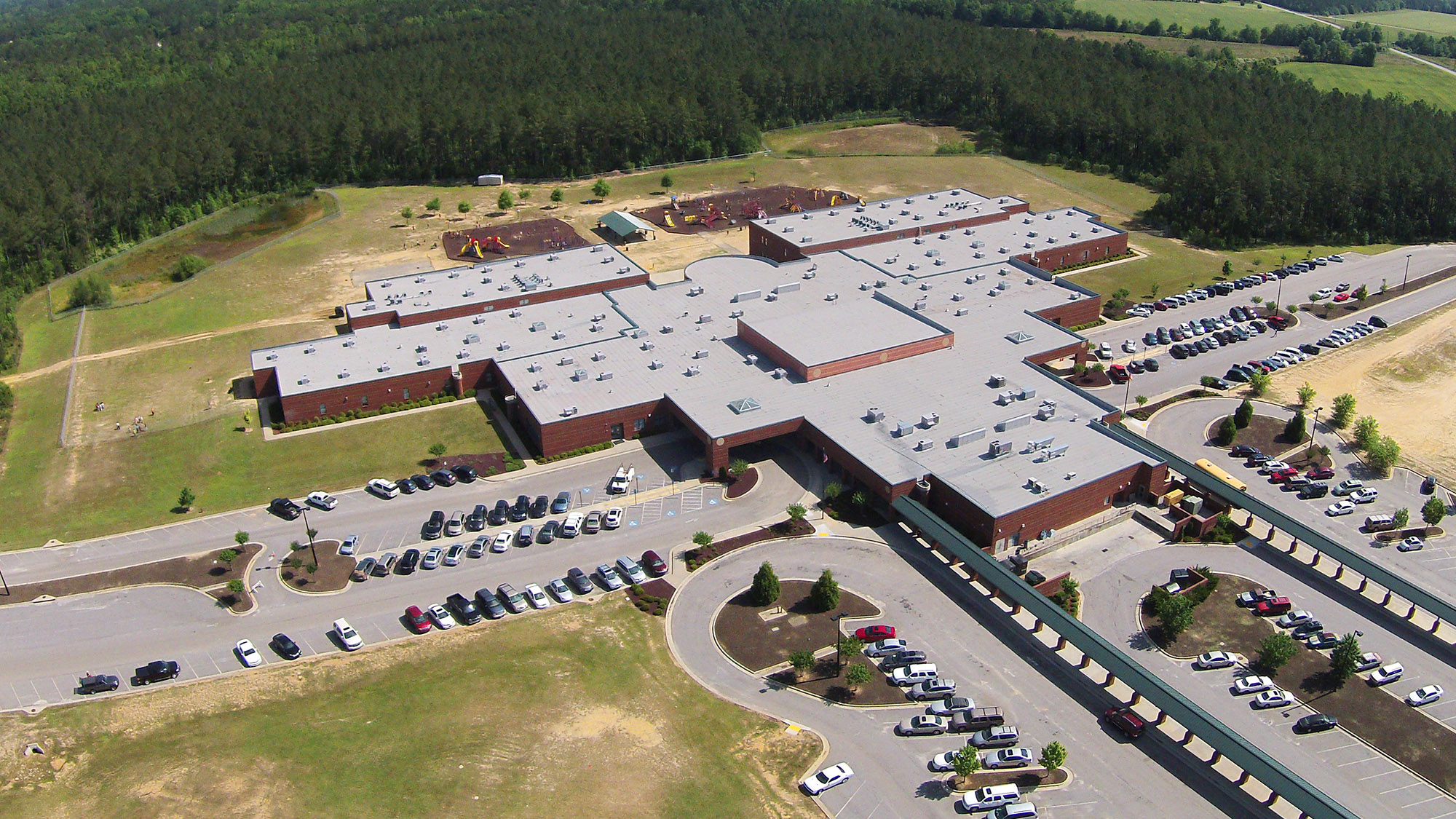 Brentwood School
The well-rounded student is the focus at Brentwood School, a private, independent, co-educational day school. Academics are stressed—in fact, the annual rate of graduates who go on to college usually stands at 100%. However, athletics are important as well, as evidenced by the 80% participation rate in the school's 23 interscholastic athletics teams. Brentwood students also stay engaged and involved in both the school and the broader world with nearly a dozen extracurricular activities as well as a busy schedule of field trips and excursions.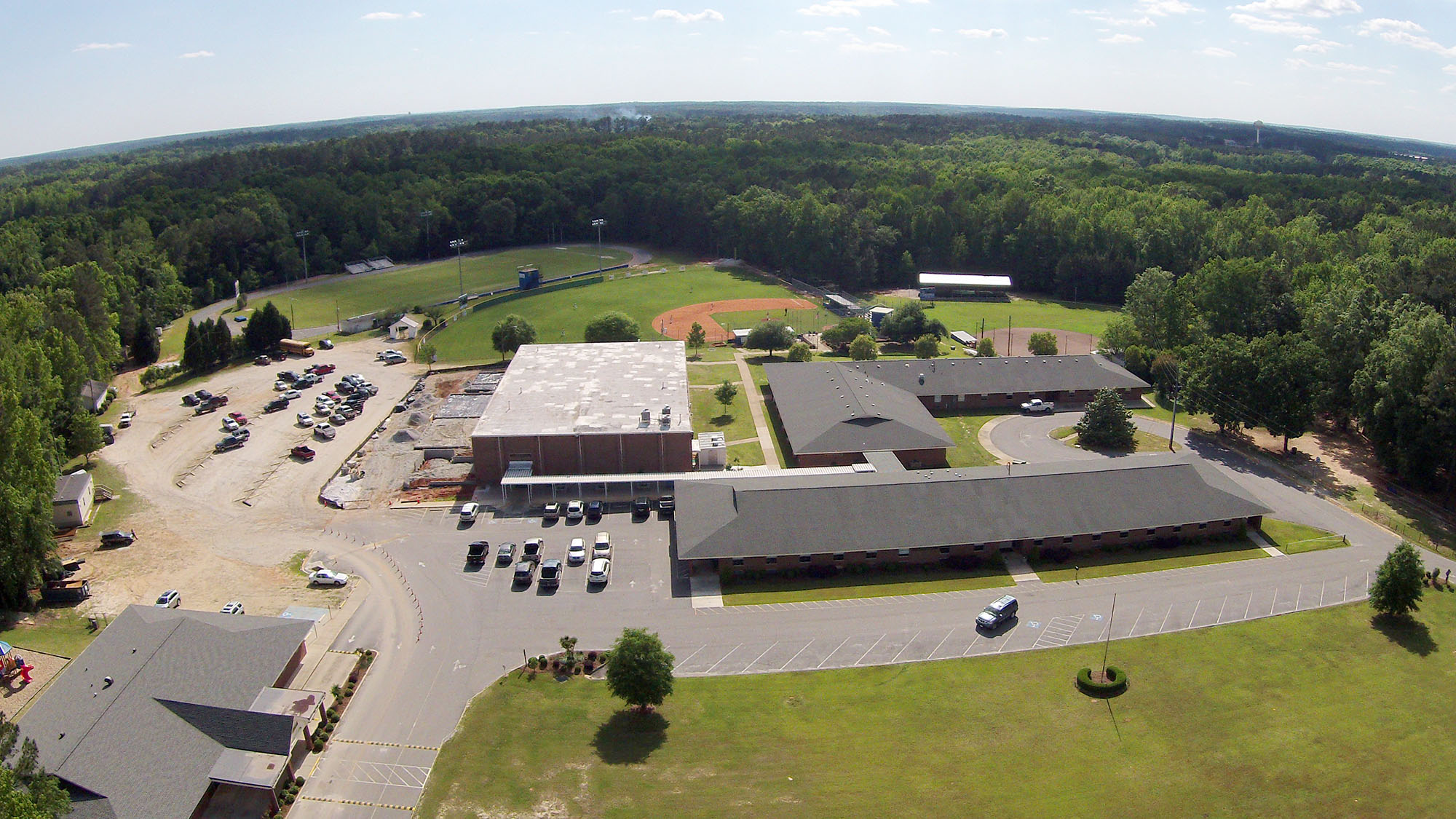 ADD PAGE
As you navigate our website, you can use the "Add Page to Report" button to add any page or property to a custom report that you can print out or save.