Higher Education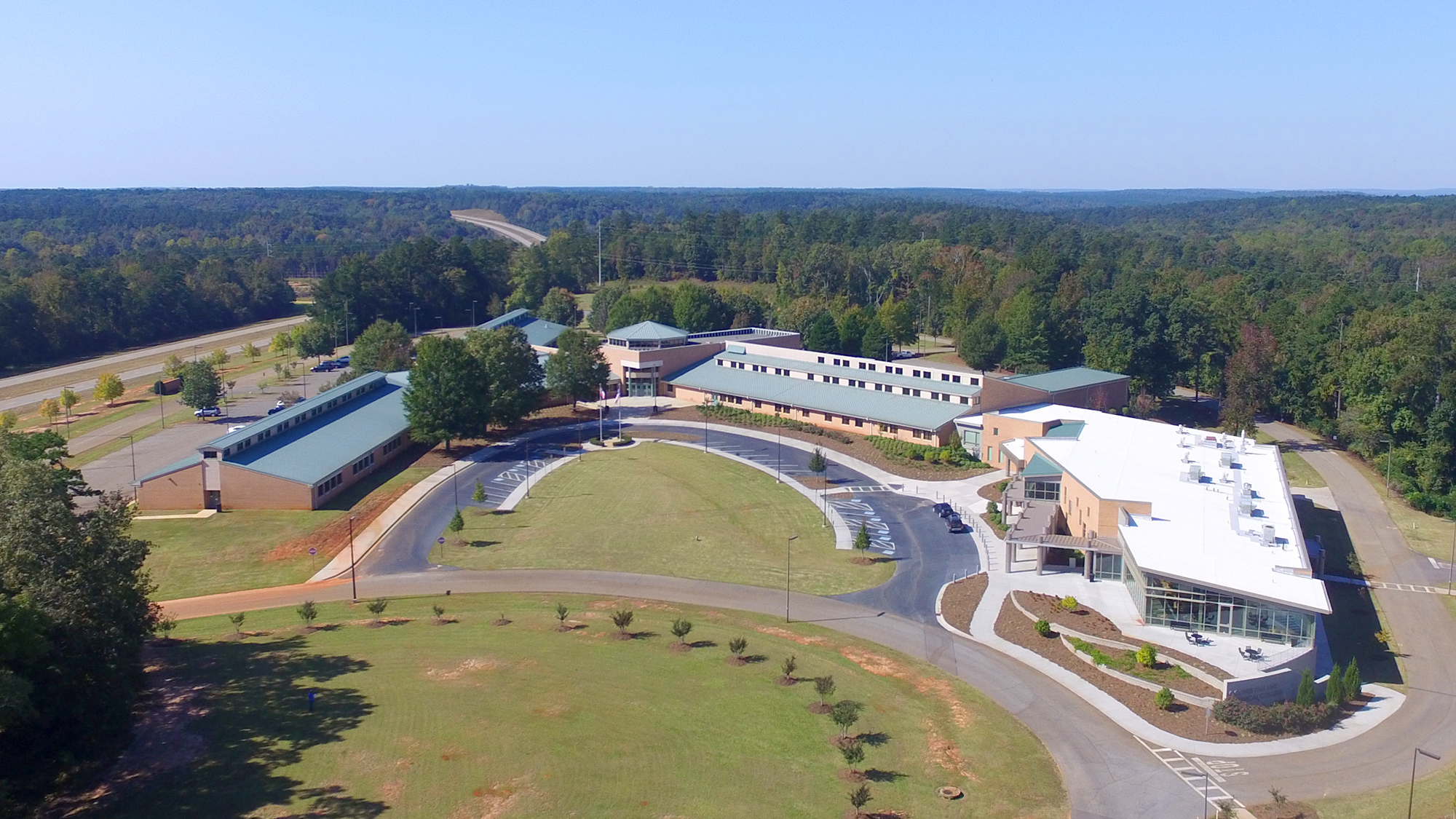 Oconee Fall Line Technical College
Training institutions don't usually back their work with a guarantee, but then business as usual doesn't meet the standard at the Oconee Fall Line Technical College (OFTC). Instead at OFTC, it's business and industrial training as it needs to be for success in the 21st century, with curriculum standards developed in direct collaboration with area business and industry. Should an employee who is a recent OFTC graduate (out two years or less) and his/her employer find that the graduate is deficient in one or more competencies defined in the standards, OFTC will retrain the employee at no instructional cost to the employee or employer. OFTC stands behind its instruction to keep Washington County industry and workers ahead of global competition.
Georgia Military College-Sandersville
This extension of GMC's Milledgeville main campus offers a schedule and curriculum custom designed for students who want attend college while working and who want to complete core curriculum or earn a two-year associate degree. Convenience and career-enhancement combined make GMC-Sandersville a popular choice.
Mercer University
Georgia's oldest private university, Mercer has been ranked as a "best value" by the U.S. News and World Report, and consistently ranked in the top 10% of American colleges by Princeton Review. With 12 academic colleges and schools, including liberal arts, business, theology, medicine and health services, and Division I NCAA athletics, Mercer offers a full spectrum of opportunities and college experiences, all just an hour away in Macon.
Augusta University
Where tomorrow's leaders go to learn, Augusta University offers a rich curriculum for undergraduates in nine different colleges, as well as leading graduate programs and hands-on clinical research opportunities in a center for innovation in education and healthcare. Home to Georgia's only dental school as well as Medical College of Georgia, the state's premier medical school and one of the 10 largest medical schools in the nation, AU also operates the 478-bed Augusta Medical Center and the Georgia Children's Hospital. Just over an hour away, AU leads the way, offering degree programs that lead to success.
ADD PAGE
As you navigate our website, you can use the "Add Page to Report" button to add any page or property to a custom report that you can print out or save.