Government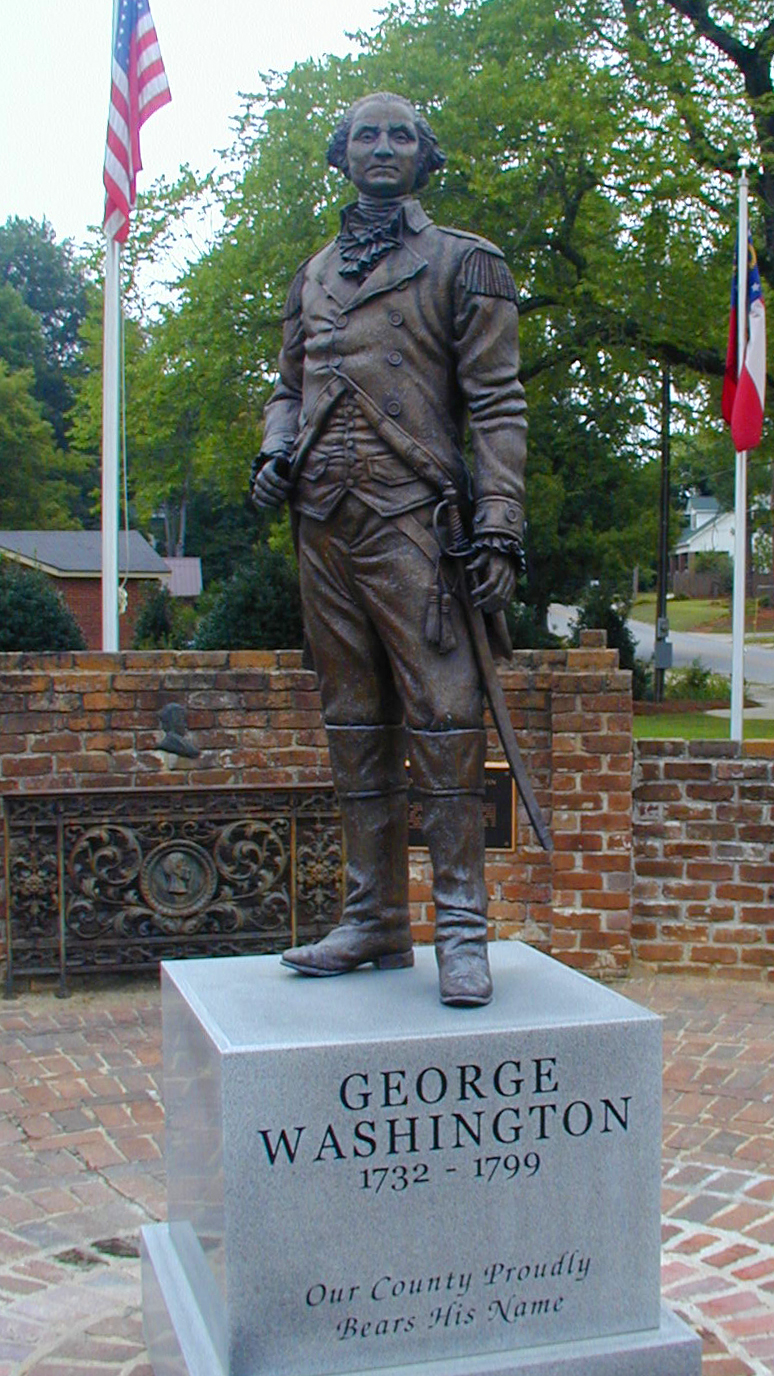 Good government and patriotism: Both are deeply engrained in the nation's first county to be named in honor of George Washington, in an area where early settlers included Revolutionary War veterans given land grants by the General Assembly. And although they stretch back more than two centuries, those twin traditions remain as vital as ever, evident in today's solid governance of all eight of the County's municipalities, where mayor/council structures serve effectively to promote forward-thinking civic leadership that includes the consistent support of pro-growth policies.
That's important to local industry, and so too is the exceptional level of collaboration and support that exists among all of those different municipalities. When it comes to economic development this critical collaboration and unity makes for concise decision-making and dynamic assistance. Working together, our municipalities make Washington County an altogether stronger and more strategic choice for new and existing business. In economic development, our county speaks with one voice, and works toward one aim: to help our county—its residents, industry, institutions and resources—prosper in every way.
ADD PAGE
As you navigate our website, you can use the "Add Page to Report" button to add any page or property to a custom report that you can print out or save.